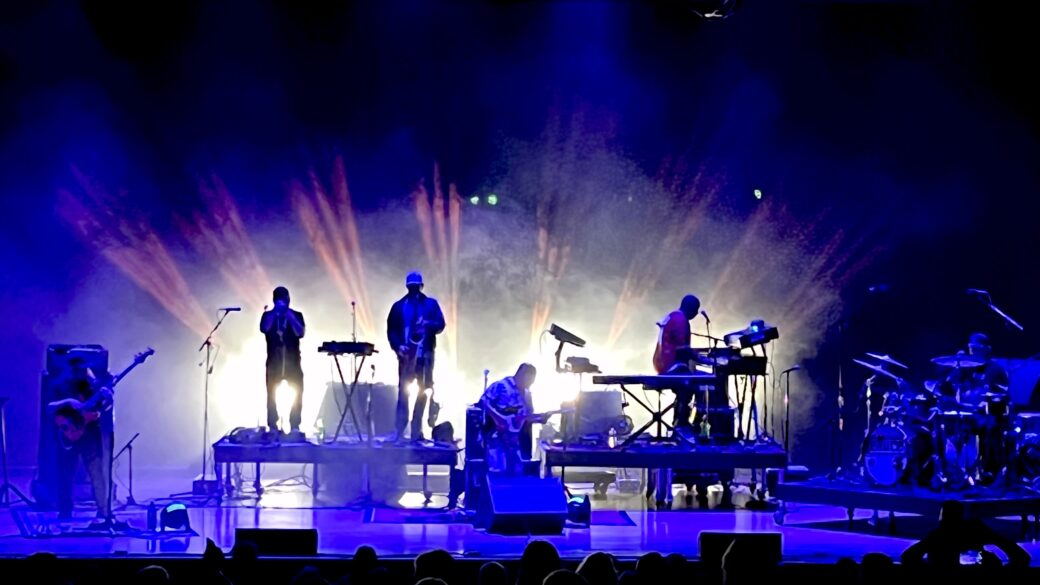 J. Arthur Sheil and Associates is a boutique full-service law firm that focuses our practice on the needs of the art, music, sports, and entertainment industries. If you are a musician, artist, athlete, model, entertainer, or a small business owner with a high degree of intellectual property, we want to help you with all your legal needs.
Our services include:
Copyright and Trademark registration
Contract Drafting
Contract Negotiation
Divorce / Dissolution / Custody Matters
Criminal/ Traffic
DUI/OVI
Business planning and LLC formation (including operating agreements and incorporation documents)
Civil Litigation
State and Federal Trademarks
Estate Planning (wills and trusts)
Powers of Attorney
Real Estate Law
Mediation Services
And more…
If you are interested in growing and protecting your career or business, or simply in need of legal services, please contact us.