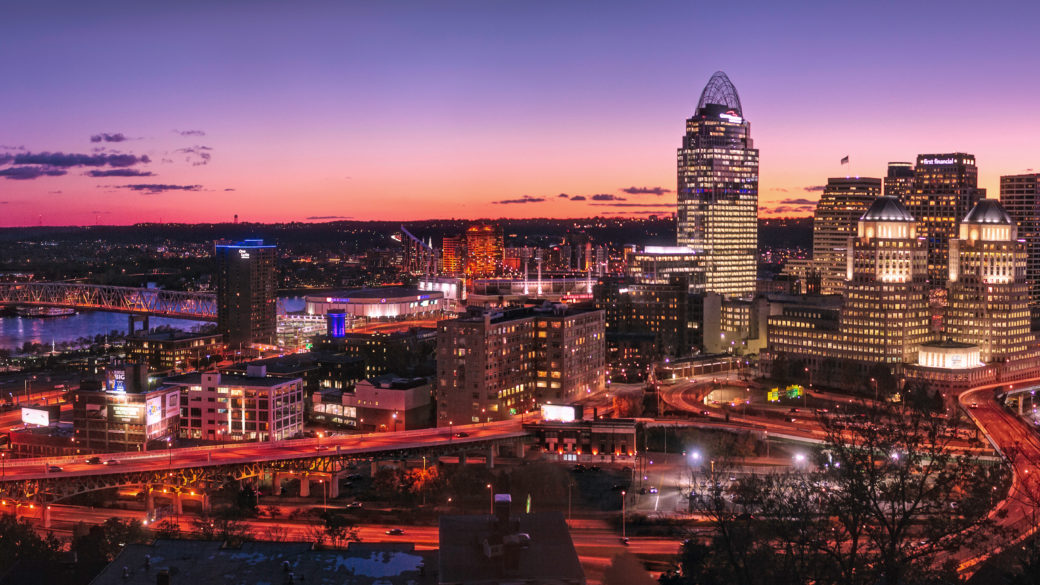 Helped me with an Artist/Producer contract!
Amazing! So knowledgeable and so friendly I got so much out of our meeting to be honest. This was the first time I've gotten a contract ( it was an artist producer contract) , and he was super helpful; guided me through the contract and explained everything in a way that was really easy to understand. And provided suggestions to ensure that I don't make any mistakes. Made my first experience with a lawyer an enjoyable and informative one and I appreciate that. Will be coming back again in the near future. Thank you John! With that being said, I Highly recommend him to anyone looking for an experienced lawyer who will put you first:)
Mr. Sheil kept me informed throughout the whole process. He is very knowledgeable and his staff is excellent. I definitely recommend this attorney!
A Domestic Violence Client
I have been in the entertainment industry for 15 years, working with many attorneys, and I can say that John is a personal favorite. His attention detail and desire to address the individual needs of the client is apparent from the initial conversation, and I continually recommended him to my clients with legal needs.
Mr. Sheil was a blessing to me and made a huge difference in my television program the Chuck Land Show. He has handled most of the legal matters which exist when producing television content. I hired him to write contracts and provide legal advice to help protect my company Landman Productions LLC which produces the show. Due to hiring him as my attorney, I feel very comfortable knowing that I am good hands. Not only is he very knowledge, but he's also an amazing human being, which is rare these days.